Todd Halls
A certified John C. Maxwell Speaker, Coach, and Trainer, Todd Halls is the CEO & Founder of TODD HALLS COACHING℠, a Leadership Development Company. Todd uses engaging concepts and realistic tools that individuals and teams can use to drive their leadership skills to the next level.
An Independent Certified Coach, Teacher, Trainer and Speaker with The John Maxwell Team
EOS IMPLEMENTER®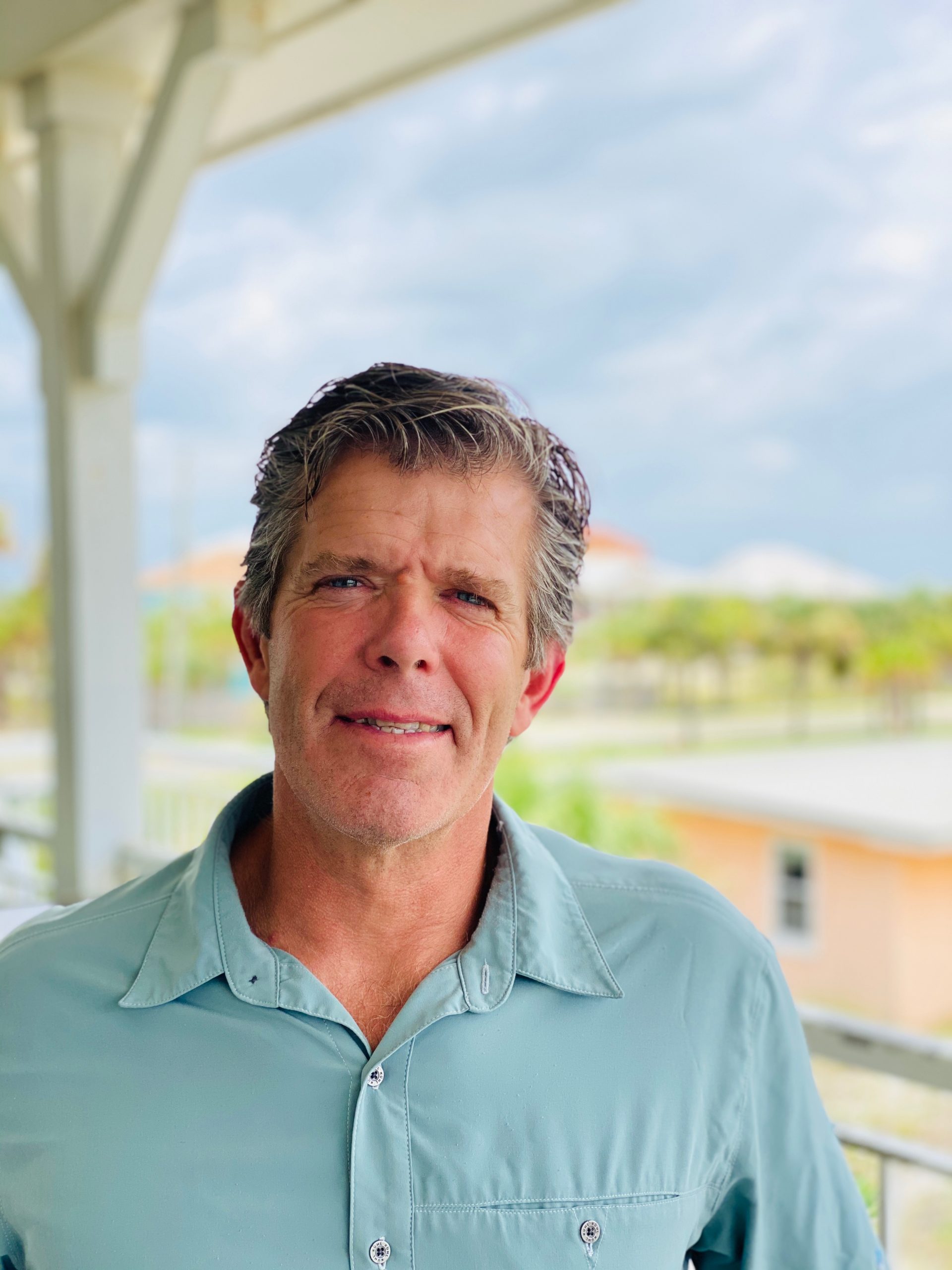 PERSONAL & PROFESSIONAL
Executive Coaching
Identify and leverage your strengths in reaching your true potential.  Take your ability to lead people and projects to the next level and elevate your leadership in all of your projects and teams.
GROUP
STUDY
Mastermind Groups
My facilitated groups offer a combination of masterminding, peer brainstorming, education, accountability and support in a group setting to sharpen your business and personal skills.
LARGE AND SMALL GROUP
Speaker & Trainer
Todd works with companies that understand the value of personal growth and want to sharpen their teams' leadership skills by equipping your team with the proper attitudes to develop leaders.
Entrepeneurial Operating System
Implementer
EOS, the Entrepreneurial Operating System, is a complete set of simple concepts and practical tools that has helped thousands of entrepreneurs get what they want from their businesses. Implementing EOS will help you and your leadership team get better at three things:
Vision—getting everyone in your organization 100% on the same page with where you're going, and how you plan to get there
Traction®—instilling focus, discipline, and accountability throughout the company so that everyone executes on that vision—every day
Healthy—helping your leaders become a more cohesive, functional, healthy leadership team
You have the potential to transform your world
But the key to unlocking that potential lies in your growth. You see, a better you is an unstoppable change agent—a transformed you creates a transformed world. I'm all about transformation. That's why my team and I are committed to providing you the content and resources you need to become your better self. We are all-in on helping you make the right changes that change everything.
My name is Todd, and I'm your friend. I want you to fulfill your potential – I want to help you change the world.
You have the potential to transform your world
"The things that I learned today I can apply to every setting in my life, personal and professional. It was fun, I hope I can see him later on today again!"

Testimonial: When I started working with Todd I was in the middle of a big professional transition, lots of changes, more variables, and had just grasped the idea of a personal growth journey. Fast forward 8 weeks and I can honestly tell you it's significantly changed my personal and professional trajectory for the better from here on out. I walked away with new concepts, great connections to others with a growth mindset, numerous tools to continue my journey, and I excitedly walked into Todd's next available class. I'm incredibly grateful and excited to say this is just the beginning of my growth journey with Todd! List of benefits: 1) an understanding, supportive environment that is needed to cover potentially tough topics 2) guidance from a coach that truly wants what's best for his clients 3) Todd brings information and experiences from many different arenas that allows him to relate really well to people coming from all backgrounds Blessings! - Luke

Todd, I hope this email finds you and your family well, I trust you had a wonderful Christmas. I am sending you a big thank you for your help thus far with both the Leadership Game and Traction. We learned so much about our leaders during the leadership game, first and foremost, that We have a great team, second, that where thought we were rock solid, we needed a little work, and , vice versa. I highly recommend the game for teams of all sizes. It was great to see your caring approach with the team, everyone felt so comfortable with you, it was like you were a part of our business. Thank you so much for that.

 

You coming in and doing the Leadership Game with the team made my business partner and I realize that we needed to go further with our leadership team, I would also like to thank you for suggesting Traction. I had read the book a few times and loved all of the concepts involved, however, I never took the time, nor did I know where to begin on implementation of it. This has been one of the best things we as owners have done for our four branches in business. The accountability chart is now crystal clear and everyone knows exactly what their roles and responsibilities are, we thought these were clear in the past, we were wrong. In the beginning you told us to "trust the process" without your leadership and implementation of the steps we would never have been successful in the process of Traction. I highly recommend this for business's of all sizes because of your experience with Traction. Please use me as a reference to any and all that may be considering this. We are so looking forward to the next level, and working with you in the future. Thanks Todd, Scott Snyder President TruGreen Franchises 9997-Brainerd Lakes Area 9916-Duluth/Superior

 

9924-Fargo/Moorhead 9814-Gulfport, Mississippi

"Love his humor and learning about taking care of yourself. He's one of us, he knows our industry!"
Subscribe for a FREE gift
Subscribe for a FREE gift