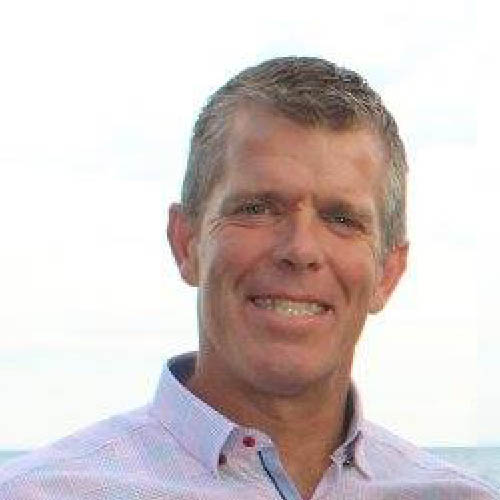 About Todd Halls
For more than 20+ years, Todd has been helping the world understand what leadership truly is and has equipped those with knowledge, tools and resources to answer the call to lead. Todd brings vision and experience to the CTH Team as he guides them to be top leaders and to help them create a sphere of influence that will leave behind an army of strong leaders.
It starts with growth
Potential, my friend, is one of the most wonderful words in any language. It's optimistic. It's hopeful. It hints at greatness. It's full of possibility. It's inside of you. How do you develop your potential? You grow.
Growth is the only guarantee that tomorrow will get better.
It's up to you. The ball's in your court. Are you going to take it or leave it?  But know this: you don't have to take the journey alone.
It's my purpose in life to be that guide, to know the way and help you go after it. My desire is to help you develop the right attitude, discover your strengths, tap into your passion, make gains in your life like you've never seen, and become more in touch with what you're designed for so you can live a happy, healthy, and full life. That's what I want for you, and I want to help you get there.
I'll walk with you. I'll talk with you. I'll share stories with you to help it all make sense. It won't all be easy, but it doesn't have to be lonely. It will be work, but it doesn't have to be a one-man show. It will take you far from where you are now.
So, are you ready? Let's start our journey together.